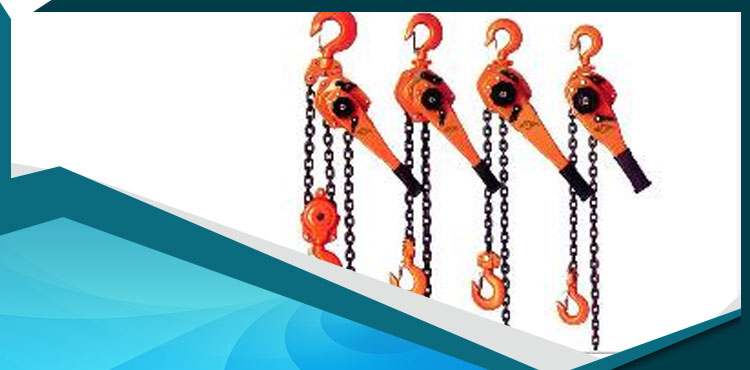 Compact & Light weight: Designed for portability and ease of handling.
Designed with CE certification: Assured quality and reliability.
Grade 80 load chain: Added strength, wear resistance, longer chain life.
Easy to Operate: Requires minimum effort.
Brakes: Mechanical load brake engages instantly for load holding. Two RatchetPawls for extra safety.
Load and suspension hook with Safety Latches: Prevents unintentionalunhooking of load.
Link Chain: Provides extra flexibility.
Powder Coated finish: For added rust protection and better aesthetic look.
Easy to maintain: Ratchet Lever Hoist can be easily dismantled for maintenancewith simple tools available in workshop.